Testimonials and Reviews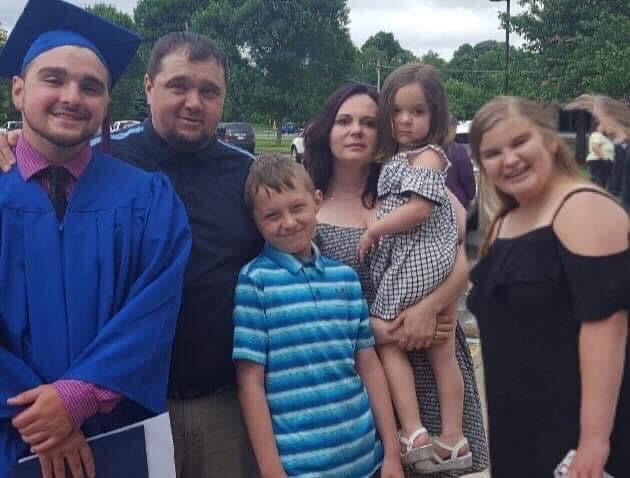 For me it started with an invite to a golf tournament from my friend Keith. Unknowingly, Keith's family had been helped in their time of need. During dinner Keith and his family gave a speech about how the Ronald McDonald House had helped them. John Fiore Foundation golf tournament proceeds were benefiting the RMH that year. I was hooked, that experience pulled at every string of my heart and I needed to help.
I am a proud supporter of The John Fiore Foundation, how can you not love a grass roots foundation that's so emotionally attached to every single person they help. I love the fact that I can see who is being helped and how it benefits there lives. With bigger foundations your money is often going for CEO payroll and other administrative expenses, not directly to people in your community. That is not the case for The John Fiore Foundation, listen to the passion in their voices when they talk, you're instantly invested.
Finally these guys know how to have fun. Go to any of their fundraisers and I promise you will have an amazing time. You will become a part of their family. Thank you to everyone at the John Fiore Foundation for all you do.
Jeff Saulter
November 24, 2022